At CMA, our classes progress with our students, not the other way around. If a student is dedicated, catches on quickly and tests well, their classroom progressions reflect this progress. If a student prefers a more casual pace, so will their Chicago Martial Arts experience.
The chicago martial arts experience
Both kids & adults martial arts instruction is provided at Chicago Martial Arts & Brazilian Jiu-Jitsu. Classes are also available day & night, weekdays and weekends. To get a glimpse at what a day, weekly, monthly or even yearly schedule looks like, please visit CMA's schedule page
Chicago Martial Arts provides a convenient schedule of classes for both kids and adults.
Experienced Instructors
Our instructors have years of experience teaching students and progressing at their individual pace.
Top Reviewed Studio
We are a FIVE STAR reviewed martial arts studio! Check out Facebook, Google, and Yelp for our great reviews!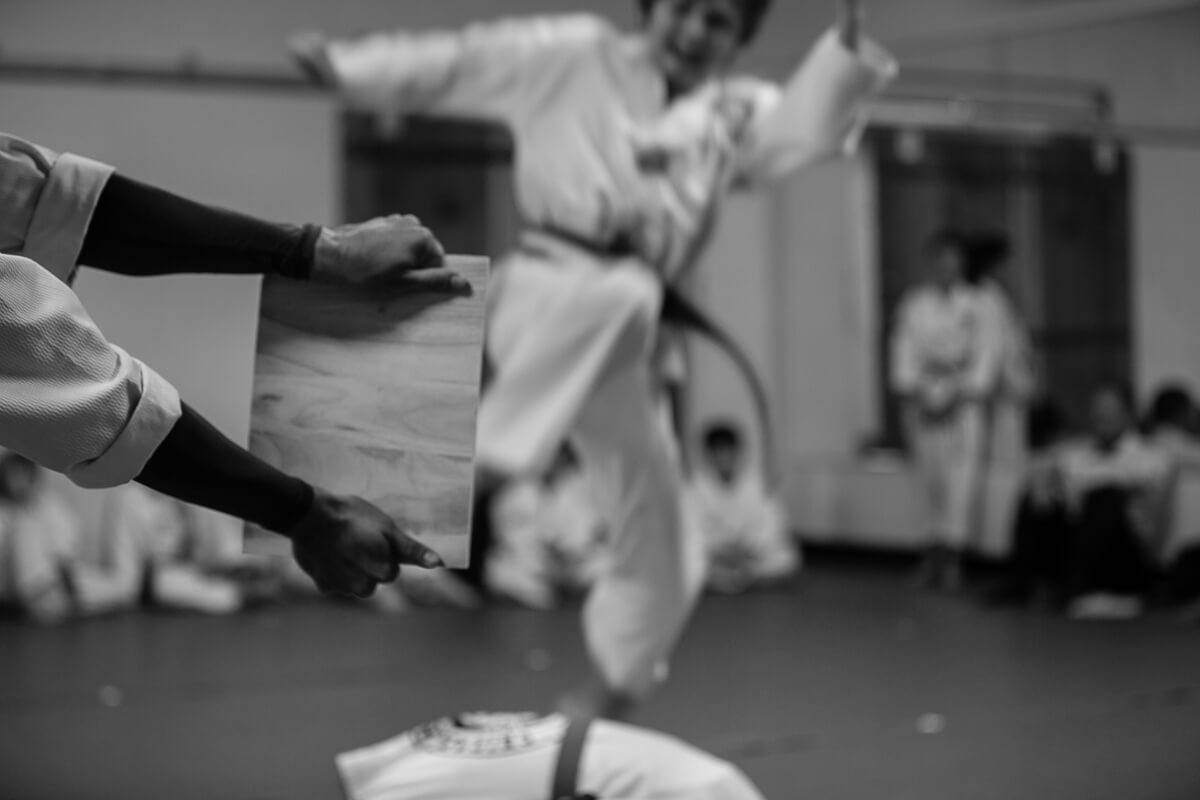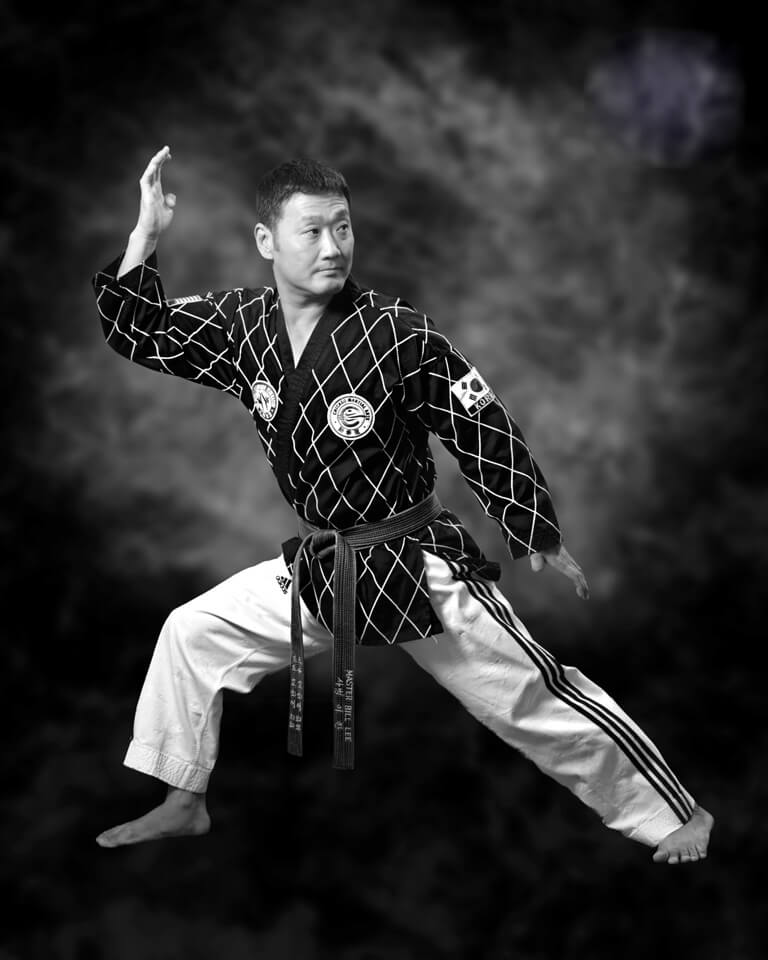 Master William Lee
Founder | Chicago Martial Arts
Chicago Martial Arts has been serving the greater Chicago community since 1999.  CMA was founded by William Lee, a Tae Kwon Do Master and U.S. Navy veteran, skilled in Tae Kwon Do, Brazilian Jiu-Jitsu, Hapkido and Kumdo.  He is a well-respected leader in the Chicago Martial Arts community and has trained hundreds of Black Belts over the last 19 years.
Master Lee's commitment to serving families is unsurpassed.  The Little Ninjas program starts with children as young as three-years old.  Tae Kwon Do classes are available for age 4 and up and Brazilian Jiu-Jitsu is available for age 13 yr and up.  This is more than a kicking and punching school.  CMA stresses life skills and has a strong commitment to anti-bullying.  Self-defense classes for women are also available.
CMA's friendly staff is available for group and private lessons.  CMA's clean and fully staffed facility has free parking and free Wi-Fi.  Stop by for a tour and free trial week.
"I fear not the man who has practiced 10,000 kicks once, but I fear the man who has practiced one kick 10,000 times." – Bruce Lee
John Troy Hanson
Brazilian Jiu Jitsu Instructor
John Troy Hanson is a first-degree black belt in Brazilian Jiu Jitsu from Brazilian Top Team under Professor Marcello Bergo. He began training Jiu Jitsu in 2009 while serving as an Active Duty Navy Diver. John traveled across the globe training at many schools with numerous knowledgeable instructors and accomplished champions in the sport. As a competitor himself, John has competed and won matches from white belt to the IBJJF Black Belt World Championships (Masters) and other professional venues and has won at the highest levels. Competition is a fantastic way to develop your Jiu Jitsu game and overall physical fitness.
Facing adversity is also important in developing a strong character and to discover who you really are. However, Jiu Jitsu is about more than just competition. It is a lifestyle and a community. Becoming passionate about Jiu Jitsu is a fantastic gift that can enrich your life and keep you striving toward self-improvement rather than stagnation or worse, self-destructive habits.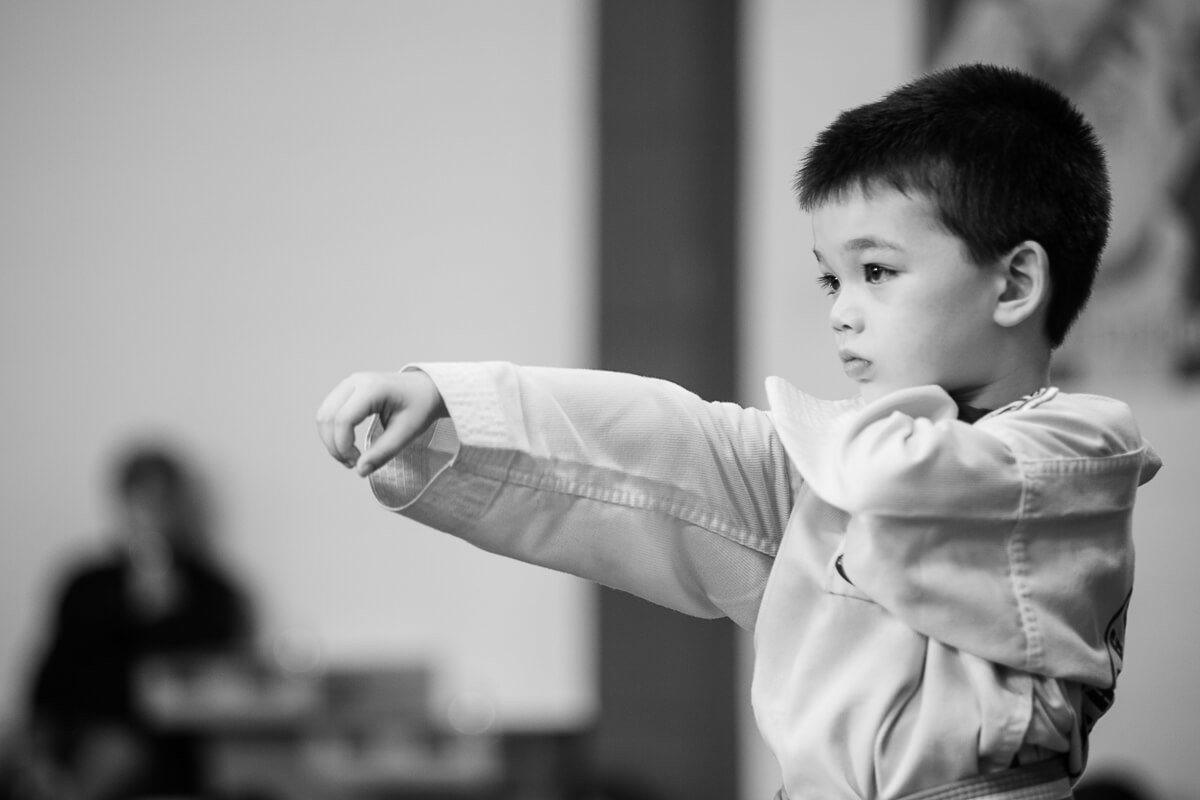 At Chicago Martial Arts we take the time with each student to create a program that is tailored to their time, dedication, and progress. Working at their own pace, each student will excel.
Master Lee (and his instructors) is fabulous with the kids. He is encouraging and supportive, and knows how to inspire kids to do their best. He is a positive role model and teaches life skills. This is the place for boys and girls at any age who want to do martial arts!
Incredible opportunity for my son and daughter to learn a useful skill while gaining coordination, discipline, weekly fitness and overall confidence. Instructors are tough but always fair and treat both students and parents as part of the family/team. Glad we found this class – my kids love it!
Let's Start Something new
Say Hello!